Current Trends on Leishmaniasis Treatment in Kenya
Abstract
Leishmanisiasis is a neglected tropical disease that lead to significant morbidity and mortality among the poor population worldwide. It is caused by over twenty species of different Leishmania species resulting in broad spectrum of clinical manifestations. This may range from the cutaneous forms of the disease that can spontaneously resolve to visceral leishmaniasis which is fatal. There are limited number of leishmainiasis therapies and their alternatives largely due to the lesser global commercial interest for developing novel drugs. Although, the currently available chemotherapies have demonstrated satisfactory therapeutic response and efficacy in patients, there are disadvantages associated with their use. These include high toxicity, serious adverse effects, species-specificity, parenteral mode of administration is painful causing discomfort to patients, longer treatment duration resulting in therapy abandonment, patient non-compliance and the emerging drug resistance. Besides, these anti-leishmanial chemotherapies are expensive, require hospitalization, and are toxic for oral administration. This review aims at summarizing the current knowledge on cutaneous, visceral, and muco-cutaneous treatments in Kenya using the recent findings from the Google Scholar, NCBI, and Scientific Reports databases regarding the anti-leishmanial medicines and the recently updated treatment recommendations.  We will also focus on the leishmaniasis vaccine candidates that are under development at different phases of clinical trials. Further, we will draw our conclusions and appropriate recommendations based on our findings and the expert opinions.
Keywords: Leishmaniasis, Pentavalent antimonials, Miltefosine, Leismaniasis vaccines,    Resistance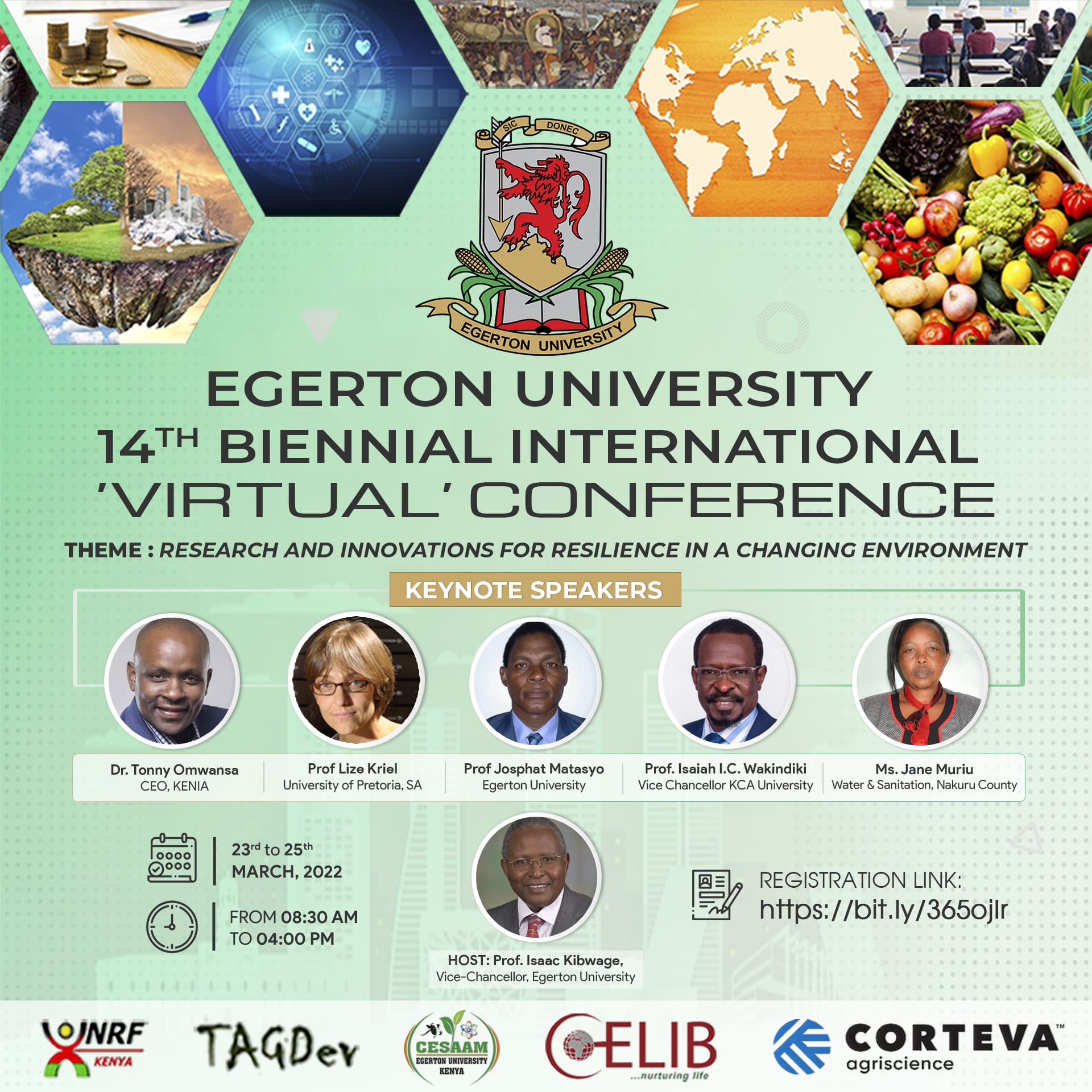 How to Cite
Mutai Damaris Chepkemoi and Ogwang Rose Odhiambo (2022) "Current Trends on Leishmaniasis Treatment in Kenya", Egerton University International Conference. Available at: https://conferences.egerton.ac.ke/index.php/euc/article/view/111 (Accessed: 4 February 2023).
Section
Health Systems, Science and Technology
License
Copyright (c) 2022 Egerton University International Conference
This work is licensed under a Creative Commons Attribution 4.0 International License.