Mitigating the Formation of Cr(VI) in Leather Using Aloe barbadensis miller mixed with Carrageenan
Abstract
This study presents Aloe barbadensis miller (Abm) mixed with carrageenan as an excellent alternative ecobenign ingredient in mitigating Cr (VI) formation in leather. In this study, the effect of incorporating Abm mixed with carrageenan, in the same ratio during crusting operations of leather processing, on the inhibitory capacity against the Cr (VI) formation in aged leather crusts was investigated. The effect of post tanning operations i.e. retanning, dyeing and fatliquoring processes on the formation of Cr (VI) in leather crusts due to spontaneous and accelerated ageing conditions of 80 ºC for 24 hours of heat and 132 hours of UV radiations is also presented. The Cr (VI) content was analyzed according to ISO 17075 standard procedure of Diphenyl carbazide and UV-VIS spectrophotometer at 540 nm. The levels of Cr (VI) in retanned crusts were detectably high while for tanned, dyed and fatliquored crusts, the levels were below detection limit. After aging, the Cr (VI) content increased to detectable level, the highest recorded in retanned crusts followed by fatliquored crust and least levels recorded in dyed leather crusts. In all the aged samples, the levels were remarkably higher than the recommended 3 mg/kg. The levels of Cr (VI) in leather crusts processed with Abm mixed with carrageenan were below detection limit even after exposing the samples to the accelerated ageing conditions. The study demonstrated that using Abm mixed with carrageenan completely inhibits the formation Cr (VI) in leather crusts under the ageing conditions described in this study. Abm mixed with carrageenan will contribute to the ecobenign, and sustainable cleaner production of leather under the superior chrome tanning technology.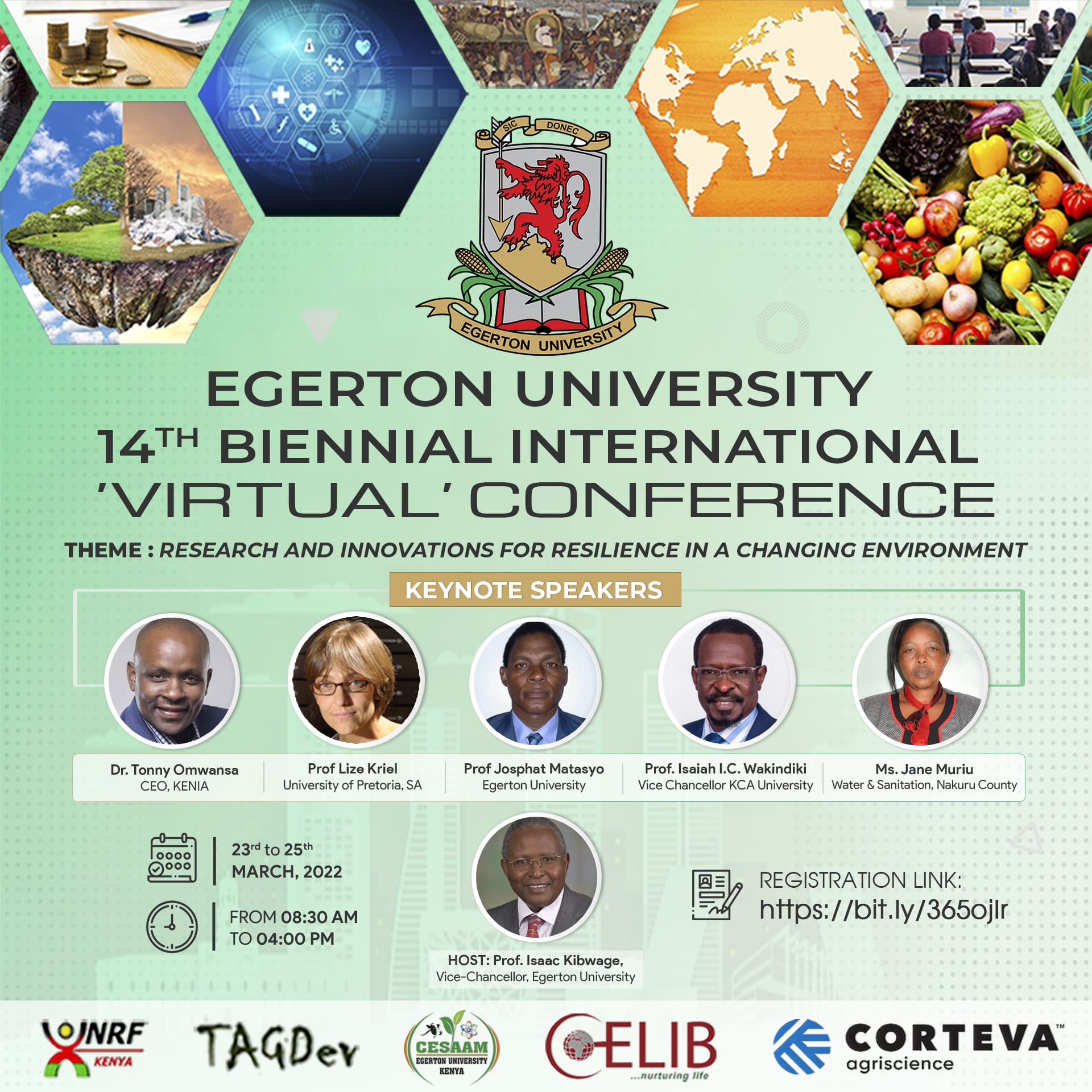 How to Cite
Nalyanya, K. (2022) "Mitigating the Formation of Cr(VI) in Leather Using Aloe barbadensis miller mixed with Carrageenan", Egerton University International Conference. Available at: https://conferences.egerton.ac.ke/index.php/euc/article/view/21 (Accessed: 4 February 2023).
Section
Innovations in Climate Change and Natural Resource Management
License
Copyright (c) 2022 Egerton University International Conference
This work is licensed under a Creative Commons Attribution 4.0 International License.