INDICATORS OF DECENT WORK COMPLIANCE IN COFFEE PRODUCTION AND PRIMARY PROCESSING IN KENYA
Abstract
Decent work agenda promotes the livelihoods of employees within organizations by focusing on labor rights, women's rights, and children's rights. Decent work has four main pillars which are productive employment and employment opportunities, security at the workplace, social protection of employees and their families, and social dialogue that includes collective bargaining and union participation in the agriculture sector. The empirical research shows evidence of the decent work contribution to the performance of agricultural enterprises by improving the livelihoods of employees that work under those enterprises. However, the decent work literature in coffee production and primary processing is still limited. The review has been conducted by reading different works of literature that focus on decent work analysis and statistical indicators that are used to measure its compliance in agriculture as well as in the coffee production sector. The compliance is measured based on both legal and statistical indicators that are related to decent work four main pillars. Decent work indicators are based on two main floors that are ILO core labour standards and workers' rights. The failure of complying with those two floors lead to a decent work deficit within the economy. Different authors developed literature work about the indicators of decent work including David Bescond et al in 2003, who stated seven key indicators of decent work deficit that are based on hourly pay, work duration, unemployment rate, school registration, the unemployment rate among the youth, gender gap in labour workers. Anker. R et al, in 2003, also found eleven indicators of decent work that are based on employment opportunities, abolished work, fair remuneration, and productive employment, decent work hours, work security, social protection, social dialogue, and collective bargaining, and socio-economic context of decent work.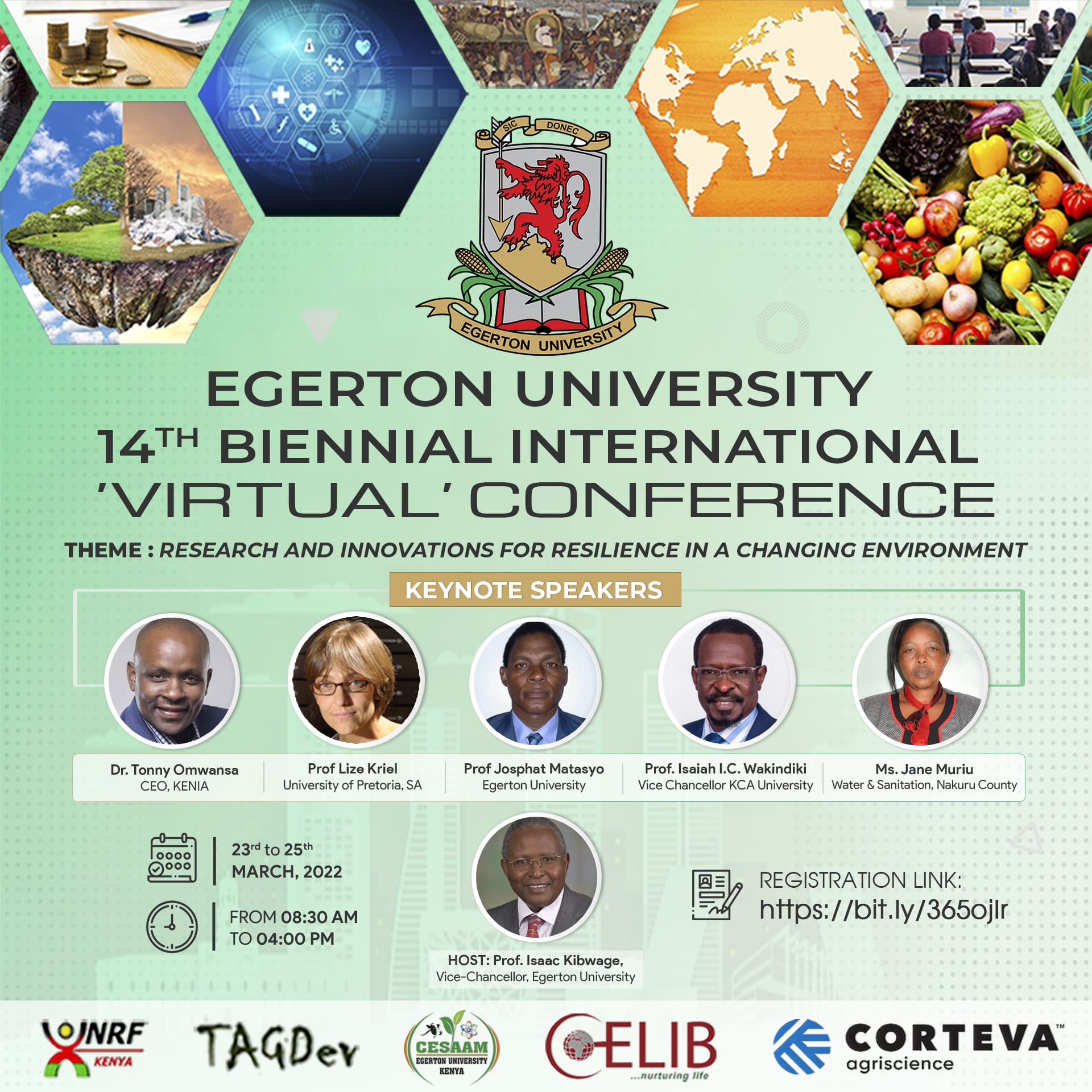 How to Cite
MBUTA MUNYENTWARI, J. (2022) "INDICATORS OF DECENT WORK COMPLIANCE IN COFFEE PRODUCTION AND PRIMARY PROCESSING IN KENYA", Egerton University International Conference. Available at: https://conferences.egerton.ac.ke/index.php/euc/article/view/214 (Accessed: 4 February 2023).
Section
Entrepreneurship, Business and Trade
License
Copyright (c) 2022 Egerton University International Conference
This work is licensed under a Creative Commons Attribution 4.0 International License.