Dams As Potential Sinks Of Microplastics In River Systems
Keywords:
Microplastics, Dams, settling sinks, Surface-water
Abstract
Microplastics (MPs) are emerging threat contaminants that have been detected in many waterbodies worldwide.  Rivers can be major sources of plastics into lakes, oceans and seas. Dams are constructed on major river systems as water reservoirs, however, is still remains unknown whether dams act as sinks for the microplastics, hence reducing the amounts getting into lakes and oceans. In this study, the abundance of microplastics in surface waters and sediments was measured in four dams within the University of Embu, that serve as reservoirs for Kathita Stream, a tributary to River Rupingazi. Samples were collected from trawling off the surface waters and from sediments in four sites for each dam and processed following wet peroxide oxidation and visual counting followed by Fourier Transform Infrared Spectroscopy. Microplastics were identified in all the dams, with the levels ranging from 0.12 ± 0.09 to 0.34 ± 0.12 items/m2 of microplastics in surface waters. The levels being significantly (p<0.05) higher in the both surface waters and sediments within all the dams as compared to sediments from above the dams. Fibers were the most abundant microplastics accounting for approximately 83%, in the dams' surface waters as well as in the sediments, while pellets were identified in low proportions. These results demonstrate that sediments collecting in dams are potential sinks for microplastics for river systems in the long run, thereby highlighting the importance of including such reservoirs when monitoring microplastics in riverine system.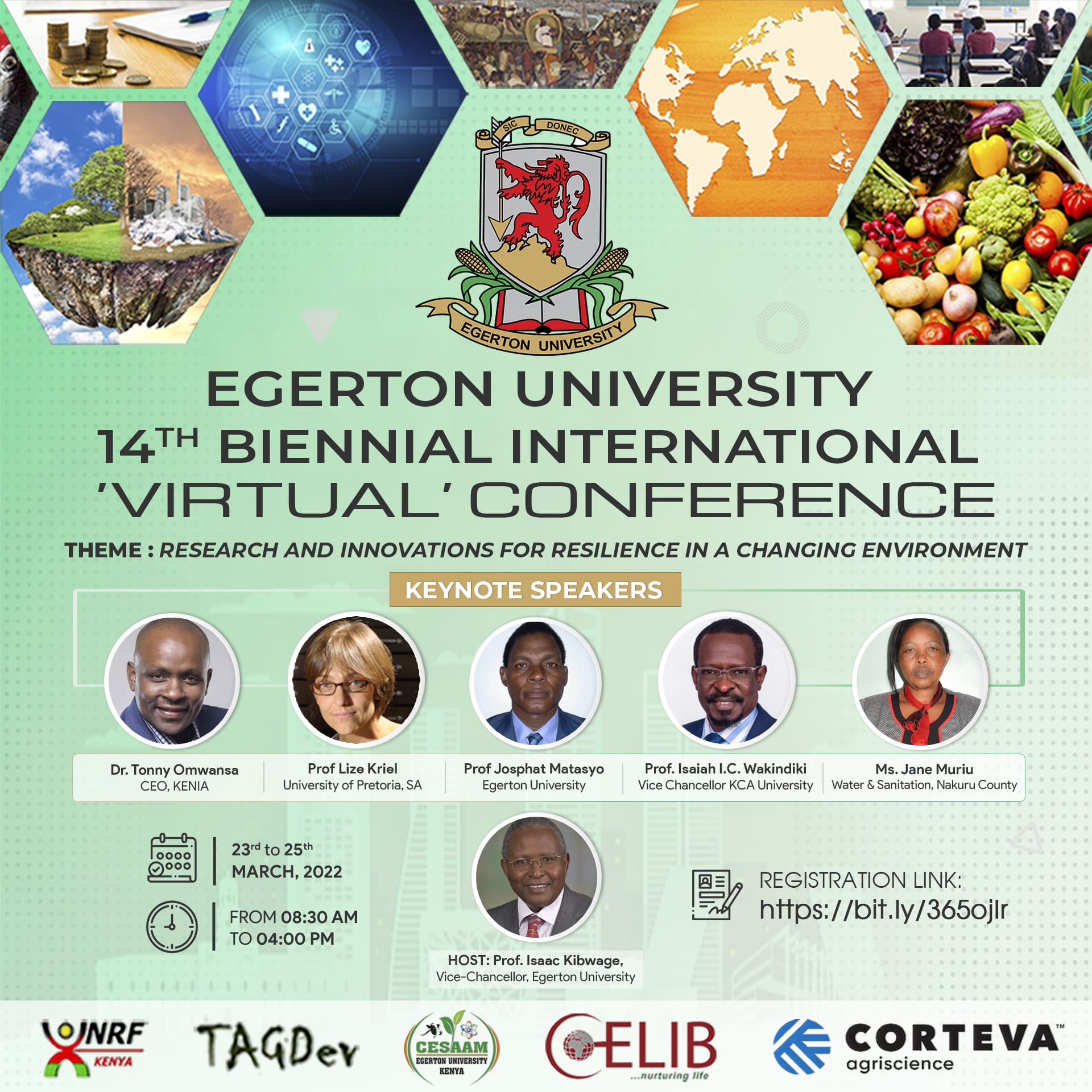 How to Cite
Ogunah, J. (2022) "Dams As Potential Sinks Of Microplastics In River Systems ", Egerton University International Conference. Available at: https://conferences.egerton.ac.ke/index.php/euc/article/view/166 (Accessed: 4 February 2023).
Section
Health Systems, Science and Technology
License
Copyright (c) 2022 Egerton University International Conference
This work is licensed under a Creative Commons Attribution 4.0 International License.