COLLAPSING SEAMS: THE SEARCH FOR TRUTH AS AN ETHICAL OBLIGATION IN THE MONTAGE OF VOICES IN COUNTRY OF MY SKULL AND THE CRY OF WINNIE MANDELA
Abstract
The dismantling of apartheid in South Africa inspired hope that it was possible to build a new inclusive society and to cast into oblivion the deformed way of living in the apartheid past. The post-apartheid period has witnessed attempts to collapse the racial and cultural seams created during apartheid in an endeavour to heal the sutures visible on the body of the nation. Post-apartheid South African literature has plunged into this grand undertaking through spearheading the search for truth as an ethical obligation. This paper uses Antjie Krog's Country of My Skull and Njabulo Ndebele's The Cry of Winnie Mandela to interrogate the extent to which ethical aspirations are negotiated in post-apartheid literature. Paying attention to memory as baggage, as manifested in the specially created institution known as the Truth and Reconciliation Commission (TRC), the paper strives to uncover the montage of voices in the narrative nested within the historical ambiguity generated by the attempt to move away from the past of apartheid while at the same time succumbing to the past in the attempt to find closure. Inscribing the position and the authority of the narrative in the representation of key historical events, in this particular case, how histories of the South African nation are symbolically tied to and in the narrative, the paper establishes, first, the role that personal narratives and testimonies play in the (re)construction of truth pertaining to the South African past. Secondly, the paper establishes the ambiguities of the personal and collective narrative in historical testimonies as truth is rendered unstable and unverifiable. Emphasising on the limits of narrative duplicity, the paper figures how significant histories and testimonies of the TRC have been mediated in Krog's memoir and in Ndebele's quasi-historical novel to explain how memory is shaped through testimony, and how, conversely, testimony relies on memory to negotiate the search for truth and authenticity. In revising the past as an ethical obligation for the present in the narrative, this paper uses Paul Ricoeur, Hannah Arendt and Tzvetan Todorov to reflect on the contestations on symbolic histories that render ethical pursuits ambiguous, as "truth", "good", and "evil" become contestable. The paper concludes by appraising how the texts attempt to gesture towards the acceptance of an "ethics of compromise" in its appeal to pragmatic truth for the South African community.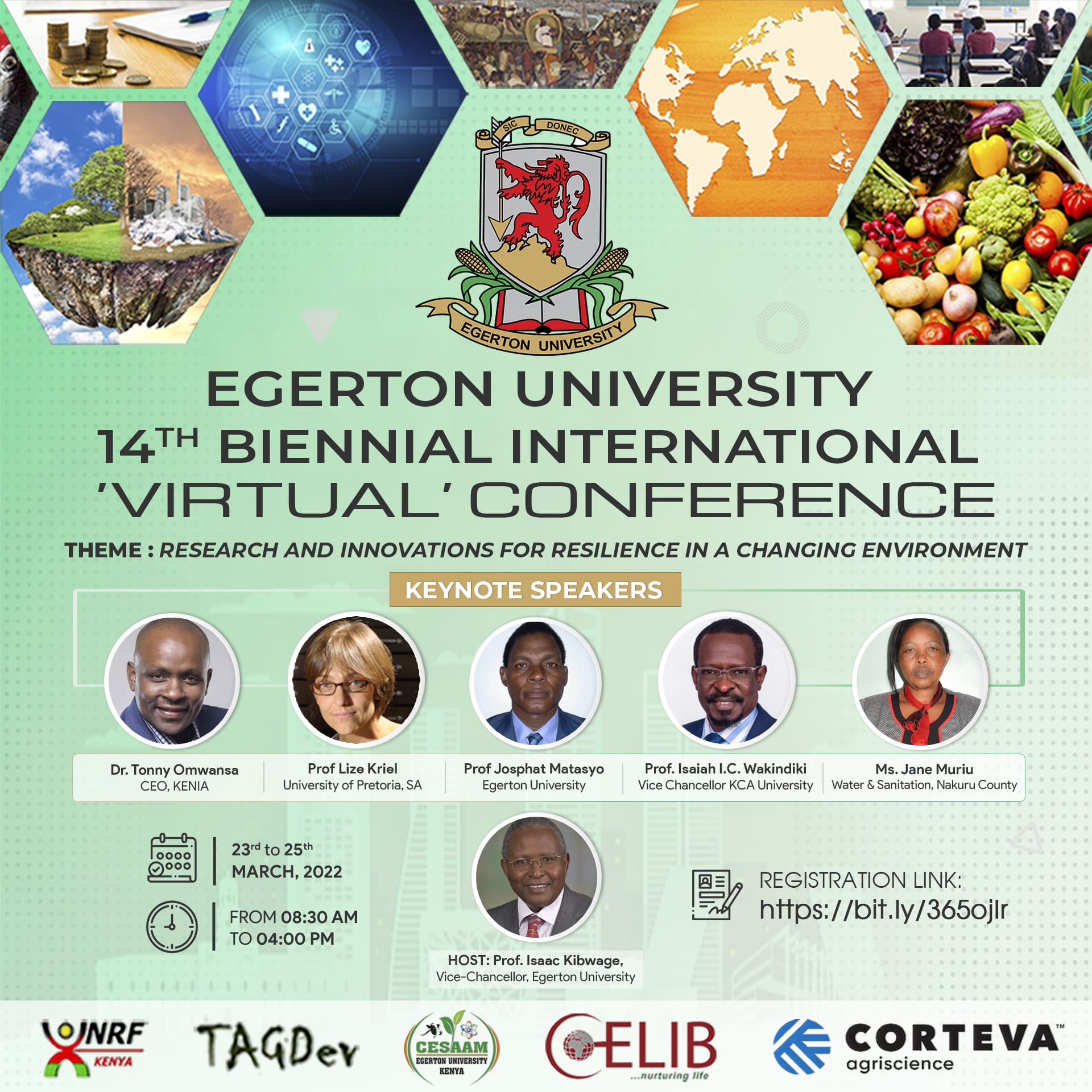 How to Cite
ROTICH, R., ILIEVA, E. ., KWEYA, D. and OGUDE, J. . (2022) "COLLAPSING SEAMS: THE SEARCH FOR TRUTH AS AN ETHICAL OBLIGATION IN THE MONTAGE OF VOICES IN COUNTRY OF MY SKULL AND THE CRY OF WINNIE MANDELA", Egerton University International Conference. Available at: https://conferences.egerton.ac.ke/index.php/euc/article/view/225 (Accessed: 4 February 2023).
Section
Literature, History and Culture
License
Copyright (c) 2022 Egerton University International Conference
This work is licensed under a Creative Commons Attribution 4.0 International License.