THE DEATH DEODORANT
OBITUARIES IN KENYA'S PRINT MEDIA
Abstract
"We loved you but God loved you more. Rest in peace" The reality, the certainty, the finality of death, the human helplessness when death strikes make it one of the human experiences shrouded in mystery, silence and fear. This distress associated with death is not made any better by the fact that imagining and making reference to death even when it is a daily occurrence is a near taboo thing. Death's stillness and ruthlessness, makes it hard to be talked about. Nevertheless, when death occurs, people must be informed. How death is communicated considering that human as social beings are not limited in their abilities to describe their social realities becomes an interesting socio-linguistic study. Against this background this paper attempts an application of "framing" theory to analyze the concept of death in Kenyan obituaries.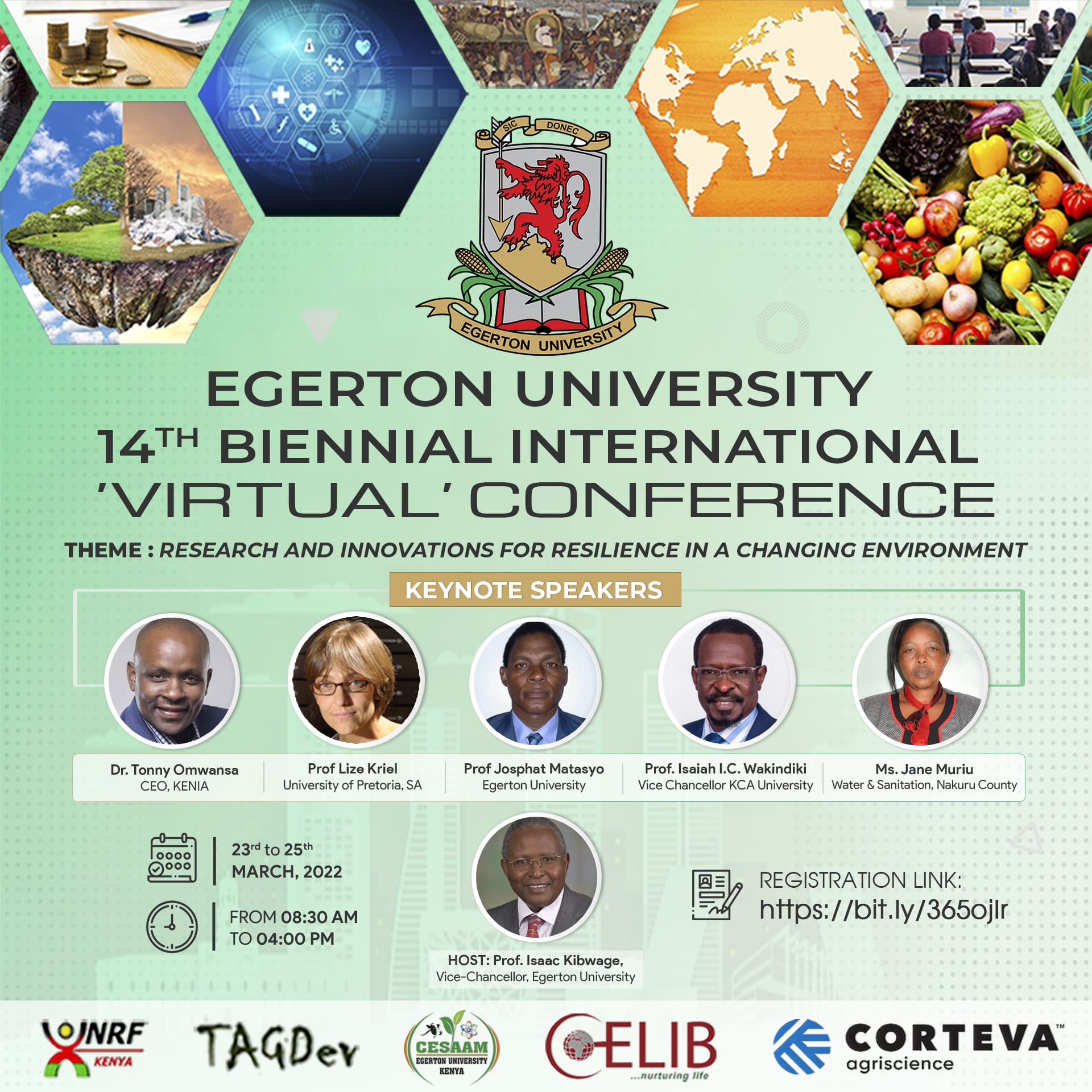 How to Cite
Mwaura Gacheiya, R., W. Kitetu, C. and J. Chai, F. (2022) "THE DEATH DEODORANT: OBITUARIES IN KENYA'S PRINT MEDIA", Egerton University International Conference. Available at: https://conferences.egerton.ac.ke/index.php/euc/article/view/62 (Accessed: 4 February 2023).
Section
Literature, History and Culture
License
Copyright (c) 2022 Egerton University International Conference
This work is licensed under a Creative Commons Attribution 4.0 International License.