The Comparison of The Bethesda System (TBS) and Richart Score (RS) in the evaluation of cervical cancer lesions among women attending Machakos Level Five County hospital in Kenya
The laboratory performance of The Bethesda System against the Richart Score for quality assurance
Keywords:
ASCUS-Atypical Cells of Undetermined Significance, LGSIL-Low grade Squamous Intraepithelial Lesions, HGSIL-High grade Squamous Intraepithelial Lesions, CIN1-Cervical Intraepithelial Neoplasia grade 1, CIN2-Cervical Intraepithelial Neoplasia grade 2, CIN3-Cervical Intraepithelial Neoplasia grade 3, Lesions-Injured or lacerated epithelial cells of the cervix, Neoplasia-Abnormal growth of cervical tissue, Sensitivity measures how often a test correctly generates a positive result for people who have the condition that's being tested for (also known as the "true positive" rate), Specificity measures a test's ability to correctly generate a negative result for people who don't have the condition that's being tested for (also known as the "true negative" rate), ROC curve calculates frequencies of true positives and true negatives tests
Abstract
Cervical cancer diagnosis is achieved through simultaneous conductance of both cellular as well as tissue biopsy screening. TBS grades cellular lesions while the gold standard (RS) is a confirmatory quality assurance test for ascertaining cervical tissue lesion localization.  To compare the laboratory performance of TBS against RS. Cervical specimens for cancer lesion examination from 176 women of >22<58, in this cross-sectional study were obtained. Laboratory performance of TBS against RS was done by assessing variable associations (Multivariate regression), evaluating test accuracy (McNemar test), test analogy (Kappa test) and degree of test sensitivity, specificity and predictive value (plotting the receiver operating characteristic-ROC curve), at 95% CI. TBS results were classified as Normal epithelial cells 51%, ASCUS 28%, LGSIL 15% and HGSIL 6%. RS recorded Normal cervix 76%, CIN1 16%, CIN2 7% and CIN3 1%. The sensitivity of TBS against the gold standard was 88%, specificity 61%, positive predictive values 49%, negative predictive values 93%, Kappa, 0.810, McNemar, 0.035 at 95% CI and Fishers exact <0.001. TBS achieved a high level of accuracy, analogy and reliability in terms of sensitivity, specificity and predictive value against the gold standard. TBS is an effective test for assessing cervical cancer lesions. Regular quality assurance conductance of TBS is therefore recommended.  
References
Barut MU, Kale A, Kuyumcuoğlu U, Bozkurt M, Ağaçayak E, Özekinci S, et al. Analysis of sensitivity, specificity, and positive and negative predictive values of smear and colposcopy in diagnosis of premalignant and malignant cervical lesions. Med Sci Monit Int Med J Exp Clin Res. 2015; 21:3860
Melnikow, J., Nuovo, J., Willan, A. R., Chan, B. K., & Howell, L. P. (1998). Natural history of cervical squamous intraepithelial lesions: a meta-analysis. Obstetrics &Gynecology, 92(4), 727-735
Muitta, E., Were, T., &Nyamache, A. K. (2019). Atypical cervical cytomorphologic predictors: a descriptive study of pre-cervical cancer patients of low education in Kenya. Pan African Medical Journal, 33(124).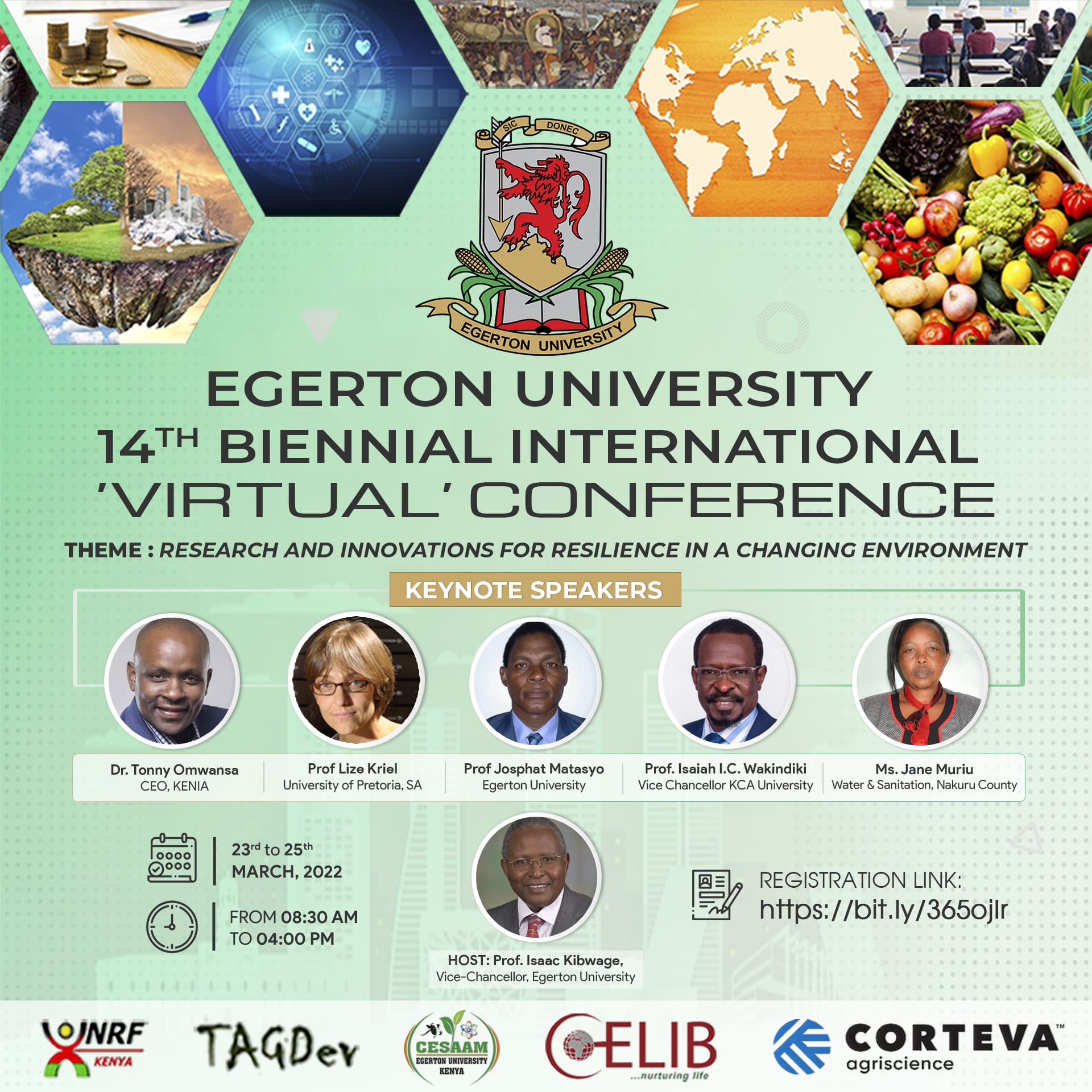 How to Cite
muitta, esther and Munyoki, N. (2022) "The Comparison of The Bethesda System (TBS) and Richart Score (RS) in the evaluation of cervical cancer lesions among women attending Machakos Level Five County hospital in Kenya: The laboratory performance of The Bethesda System against the Richart Score for quality assurance", Egerton University International Conference. Available at: https://conferences.egerton.ac.ke/index.php/euc/article/view/92 (Accessed: 4 February 2023).
Section
Health Systems, Science and Technology
License
Copyright (c) 2022 Egerton University International Conference
This work is licensed under a Creative Commons Attribution 4.0 International License.