QUALITY EDUCATION AND PARENTS' SOCIO-ECONOMIC CAPABILITIES
A PERSPECTIVE FROM SECONDARY SCHOOLS IN KIAMBU COUNTY, KENYA
Keywords:
Quality Education, Socio-economic factors, Parents, secondary education
Abstract
The demand for education, especially at the secondary education level, and correspondingly skilled labour has increased worldwide. Further, parents all over the globe are also seeking better education prospects for their children than they had themselves in terms of quality. However, for quality education to be realized, stakeholders must make a substantial investment with parents. However, the role of parents in the provision of quality secondary education is least understood. In Kiambu County, Kenya, the different parental socio-economic dynamics could be a limiting or contributing factor to quality secondary education in the area. However, this has not yet been determined. Therefore, this paper examines the relationship between the socio-economic characteristics of parents and the quality of education in secondary schools in Kiambu County.  A descriptive survey research design. The study targeted 224 respondents, students, and teachers randomly selected from 120 schools in the area. Data was collected through questionnaires and was analyzed using both descriptive and inferential statistical analysis. The findings revealed that parents' socio-economic factors significantly influenced the quality of education in secondary schools in the area. However, the parental socio-economic factors contributed mainly to the welfare of their children individually in school rather than to the school itself. Therefore, the study recommends that the school management should involve the parents on quality management issues to enhance their contribution to education quality in school schools.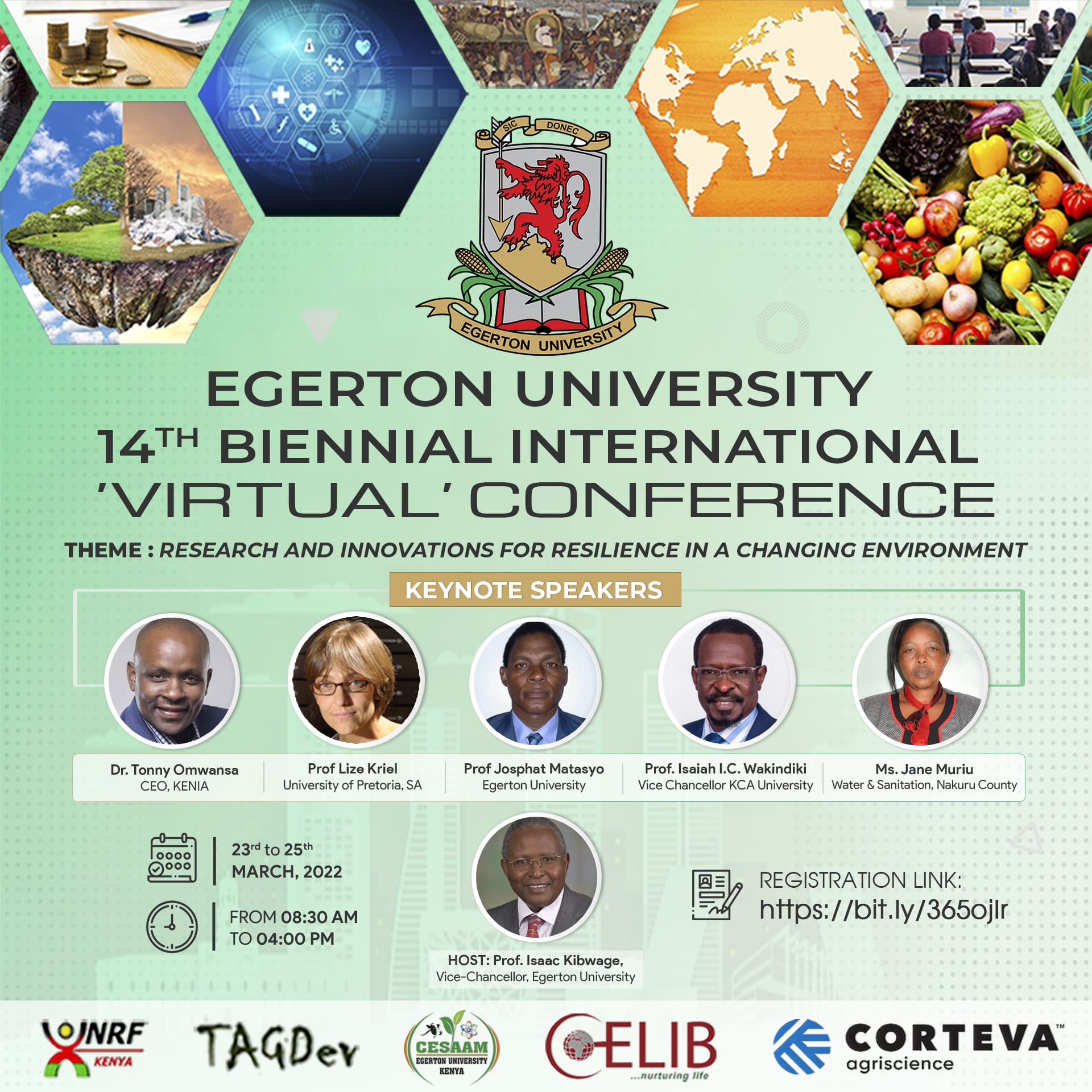 How to Cite
Kihanga, N., Nephat J. Kathuri and Paul M. Gichohi (2022) "QUALITY EDUCATION AND PARENTS' SOCIO-ECONOMIC CAPABILITIES: A PERSPECTIVE FROM SECONDARY SCHOOLS IN KIAMBU COUNTY, KENYA", Egerton University International Conference. Available at: https://conferences.egerton.ac.ke/index.php/euc/article/view/231 (Accessed: 4 February 2023).
Section
Transformative Education for Social-Economic Adaptability
License
Copyright (c) 2022 Egerton University International Conference
This work is licensed under a Creative Commons Attribution 4.0 International License.