RAPID MULTIPLICATION TECHNIQUES IN SEED POTATO PRODUCTION: PROSPECTS, OPPORTUNITIES AND CHALLENGES
Keywords:
Aeroponic, hydroponics, seed potato, RMTs
Abstract
Potato is the second most important food crop in Kenya, and is regarded a high-potential food security crop. However, its production is constrained by use of low quality seed. This results from using conventional seed production methods which have a low multiplication rate and prevalence of diseases. Thus, there is need of adopting Rapid Multiplication Techniques (RMTs) such as aeroponic and hydroponics systems for seed potato production. The current review attempts to elucidate the gains, opportunities and challenges accruing from RMTs in seed potato production in Kenya. The use of RMTs in Kenya has increased the production of certified seed potato with 2.5 million minitubers being produced in 2017. These techniques have made available pathogen-free seeds hence bridging the demand gap for good quality seed material. The aeroponic system produces the highest tuber numbers. However, the initial capital outlay for this technique is huge and is fully dependent on electricity, hence low adoption. Hydroponics is popular due to its low initial cost and ease of operation and maintenance. Hydroponically produced seed potato can yield up to 200% more than soil produced seed. Despite the use of RMTs, certified seed only satisfies 2% of the total demand. As a result, the cost of seed potato is high accounting for 40-60% of the total potato production cost. There is therefore need for a strong formal seed system integrated with informal systems to benefit from new varieties and increase seed production.  A comparative cost analysis of the techniques in terms of productivity, profitability and sustainability should be done.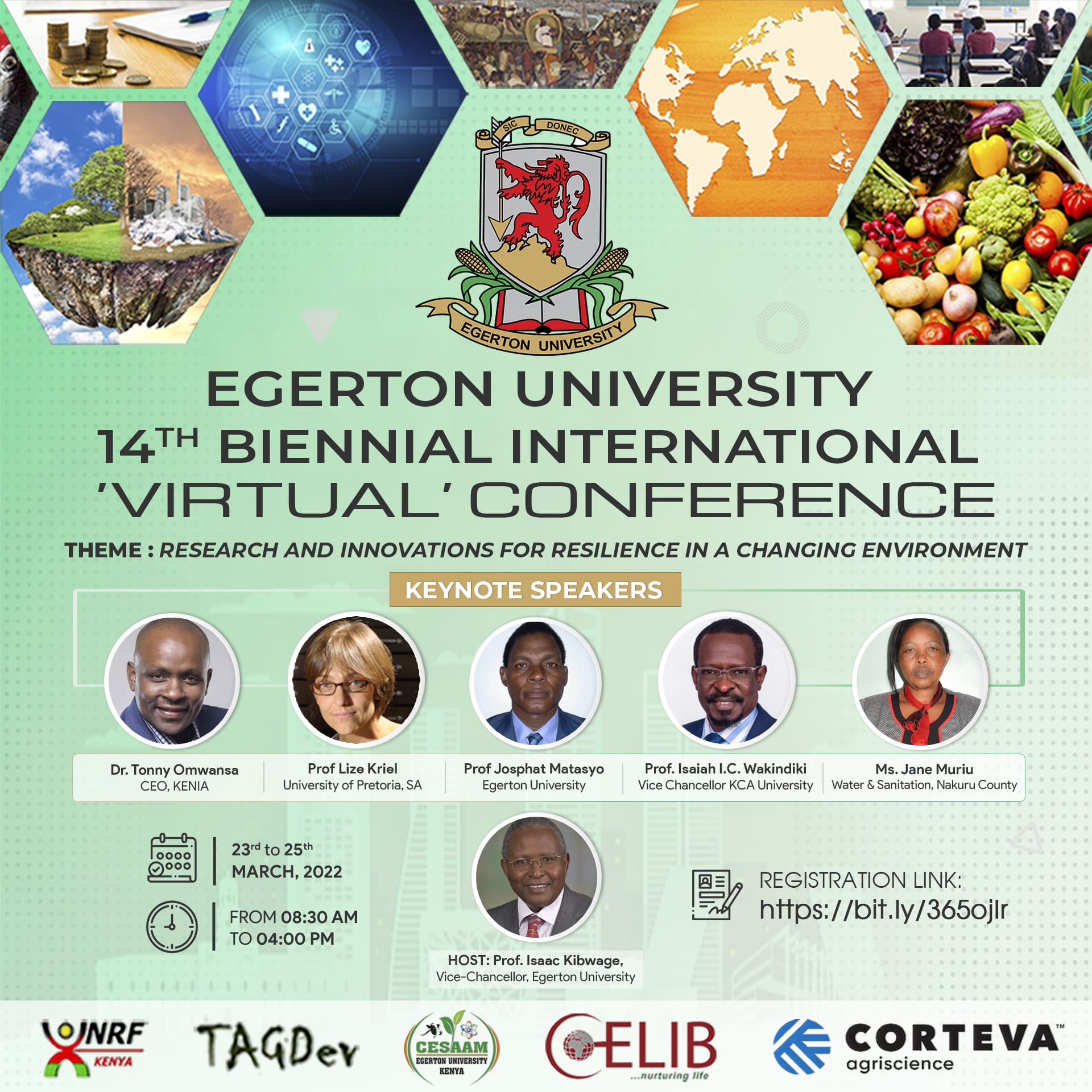 How to Cite
wambugu, winnie, Opiyo, A. and Githeng'u, S. (2022) "RAPID MULTIPLICATION TECHNIQUES IN SEED POTATO PRODUCTION: PROSPECTS, OPPORTUNITIES AND CHALLENGES", Egerton University International Conference. Available at: https://conferences.egerton.ac.ke/index.php/euc/article/view/90 (Accessed: 4 February 2023).
Section
Resilience and Rupture in Governance and Geopolitics in Africa
License
Copyright (c) 2022 Egerton University International Conference
This work is licensed under a Creative Commons Attribution 4.0 International License.