STRANGERS IN MAMABOLO STORIES AS CAPTURED IN GERMAN MISSIONARY ETHNOGRAPHY, NORTHERN SOUTH AFRICA, C.1904 – 1934
Keywords:
Missionary ethnography, African interlocutors, orature, Mamabolo (South Africa), strangers
Abstract
Between 1904 and 1934 Missionary Carl Hoffmann collected enough material from Mamabolo evangelists and pastors in the Berlin Mission Church in what was then the northern Transvaal area of South Africa, to amount to over a dozen articles published in the ethnographic journal of the University of Hamburg. Recently translated into English as
"Sotho Texts from the Woodbush Mountains in the Transvaal", a lot remains to be unravelled about these 'Woodbush texts': whether they should be considered folklore, folktales, oral histories, collaged conversations coproduced by various interlocutors, or a first generation of Bible- and social memory-enthused polemic northern-Sotho literature.  An attempt is made in this paper to identify moments of knowledge making in the Woodbush texts with a specific focus on the topic of "the stranger"/moeng. The frequency of references to visitors, strangers, foreigners, guests and travellers in the Hoffmann texts addresses the fallacy of stasis and sameness in African custom which missionary ethnographies are often suspected of having affirmed and perpetuated.   Regular references to the treatment of travellers, strangers, and visitors in Hoffmann interlocutors' discussions, invoke images of mobility, unsettledness, and disruption, as well as the exchange of ideas and information over longer distances. It also perforates 'clan' and 'tribe' as categories that continue to populate our imaginations (scholarly and popular alike) as insulated predisposed entities, incapable of facilitating change. The fact that the interlocutors were reminiscing about older times within a context of voluntarily accepted missionary parameters and incrementally stiffening colonial encroachment, cautions for very careful discernment between statements as nostalgia about the past, or despair in the present moment.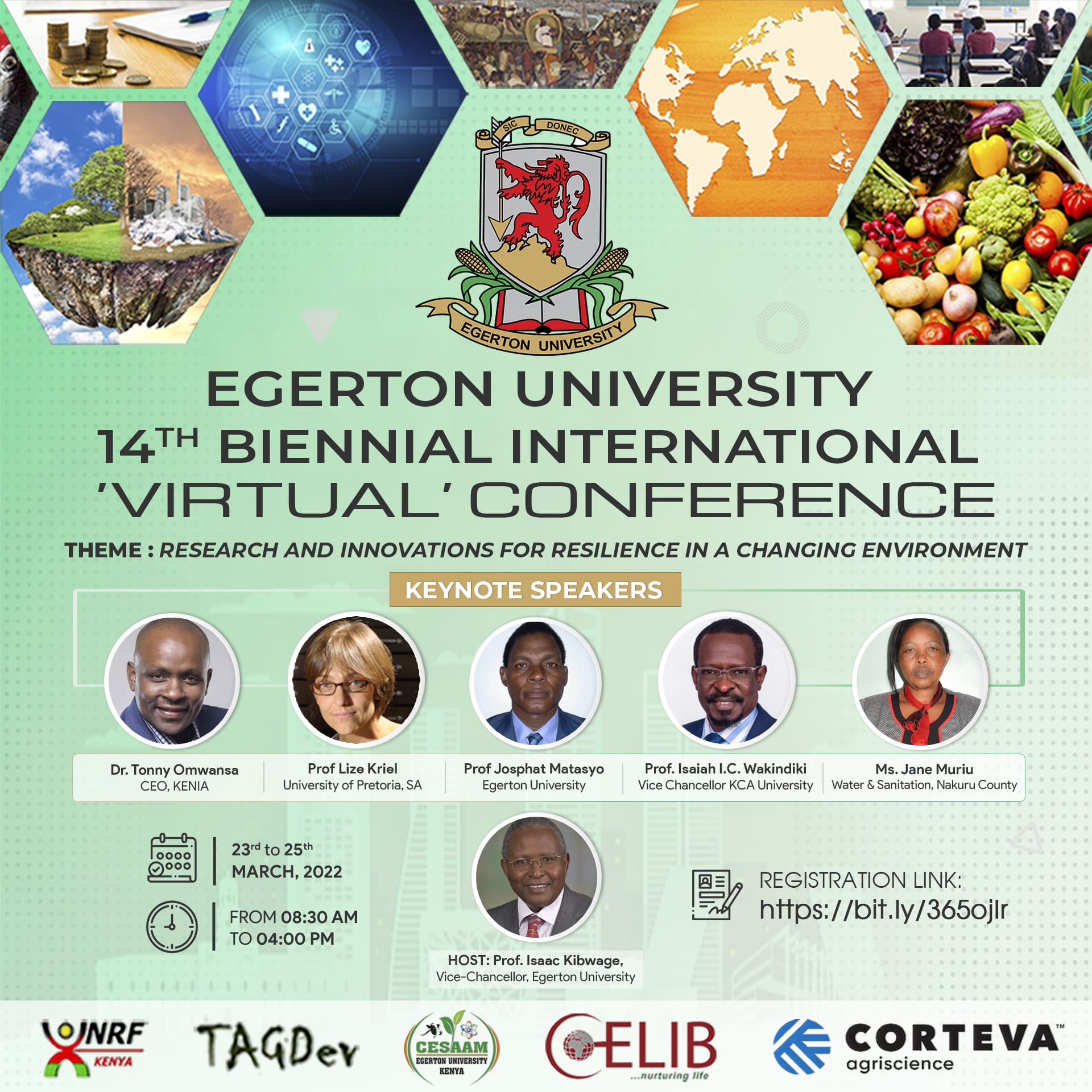 How to Cite
Kriel, L. (2022) "STRANGERS IN MAMABOLO STORIES AS CAPTURED IN GERMAN MISSIONARY ETHNOGRAPHY, NORTHERN SOUTH AFRICA, C.1904 – 1934 ", Egerton University International Conference. Available at: https://conferences.egerton.ac.ke/index.php/euc/article/view/108 (Accessed: 4 February 2023).
Section
Literature, History and Culture
License
Copyright (c) 2022 Egerton University International Conference
This work is licensed under a Creative Commons Attribution 4.0 International License.