Cultural Practices of the Kipsigis as Sources of Resilience
Examples from the Debates at the County Assembly of Bomet
Keywords:
Speech acts, cultural practices, resilience, debates, Hansards, obstacles 
Abstract
Hellen Rotich1*, Dr. Phylis Bartoo2, Dr. Lucy Wathika3
1Department of Literature, Languages and Linguistics, Egerton University, P. O. Box 536-20115, Egerton-Njoro, Kenya; E-mail: hellenrotich11@gmail.com
2,3Department of Literature, Languages and Linguistics, Egerton University
*Corresponding author: Hellen Rotich
Most empirical studies point to a close connection between culture and resilience. These studies, however, miss out on the fact that resilience is culture- sensitive, that is, culture shapes the interpretation and instantiation of resilience. Examining how suffering and adversity are perceived and dealt with in the Kipsigis community, can help in identifying cultural practices related to resilience. This paper examines the ways in which cultural practices such as leadership, communal life, respect for life, hospitality and so on, that have influenced the Kipsigis way of life, can serve as sources of strength to individuals facing adversity. Using the Hansards of Bomet County Assembly as sources of data, this study examines instances of cultural resilience as embedded in the interactional exchanges of Members of County Assembly as they routinely carry out the activity of debate. Members of County Assembly who participate in debating activities do not merely speak; they also act. This is because through their utterances, they perform some kind of acts like directing, declaring, requesting, stating, committing, apologizing, persuading, disagreeing, and so on. Their speech acts consist of sequences of interactional exchanges in which speakers justify their positions and challenge those with contrary opinions. The study used Austin's (1962) Speech Act Theory and the Five Categories of Speech Acts identified by Searle (2005). The study purposefully sampled three motions from the Hansards recorded between the year 2013 and 2017. The data was downloaded from Bomet County Assembly's website. The data collected was analysed qualitatively. The results showed that the Kipsigis cultural practices seem to provide a social network of support that increases people's ability to cope with obstacles and hardships in life. The study will contribute to existing knowledge on the role of cultural values in overcoming challenges in life. Furthermore, studying the cultural practices embedded in the speech acts in Bomet County will add to existing sociolinguistic literature of the Kipsigis people.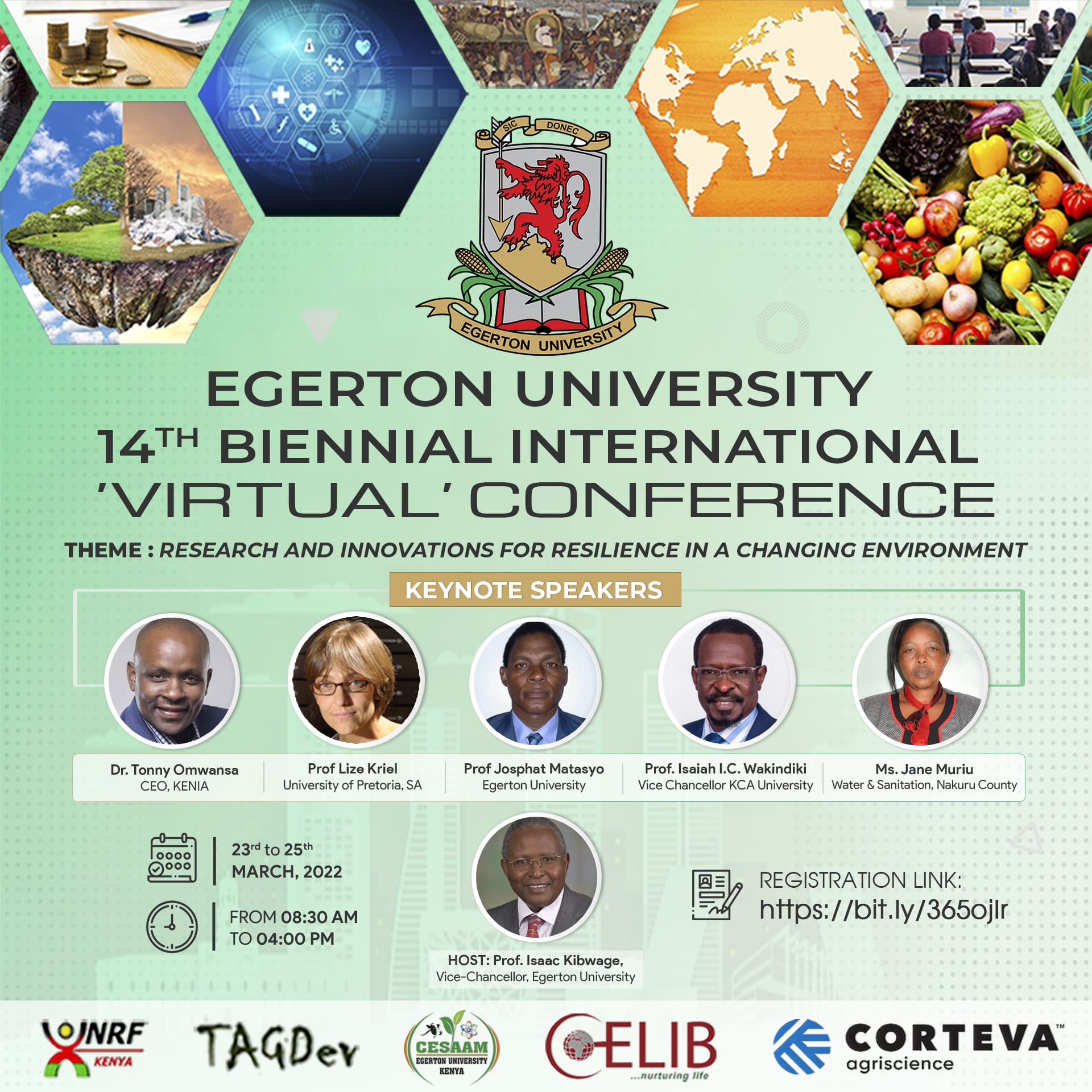 How to Cite
Rotich, H. (2022) "Cultural Practices of the Kipsigis as Sources of Resilience: Examples from the Debates at the County Assembly of Bomet", Egerton University International Conference. Available at: https://conferences.egerton.ac.ke/index.php/euc/article/view/109 (Accessed: 4 February 2023).
Section
Literature, History and Culture
License
Copyright (c) 2022 Egerton University International Conference
This work is licensed under a Creative Commons Attribution 4.0 International License.