COVID-19 PROTOCOLS AND CONFLICT WITH KENYAN CULTURAL PRACTICES
CULTURAL PRACTICES
Keywords:
KENYAN CULTURAL PRACTICES, COVID- 19, CULTURES, CULTURAL PRACTICES, PROXEMICS
Abstract
The COVID- 19 pandemic is a respiratory disease passed from person to person through close contact, breathing and coughing or sneezing. All over the world protocols have been developed to deal with this pandemic. At the fore front are measures to encourage people to maintain social distancing, wash hands and avoid gatherings (World Health Organization and Ministry of Health Republic of Kenya 2021). This paper examines the notion Culture, COVID-19 and Proxemics in Communication studies in relation to the Kenyan cultural practices. Different cultural groups have varying norms and beliefs on, for example, dealing with the dead. The paper argues that while COVID- 19 measures were well intended, yet they created challenges, trauma and conflicts to the people of Kenya in the way they were required to deal with the guidelines set during the time of the pandemic. The COVID- 19 protocols to a large extent contradicted the cultural practices of Kenyan people such as, handshake, burying the dead and proxemics (sitting or standing close to another). The argument, here is that dealing with COVID- 19 pandemic was sort of a dilemma to the nation and health practitioners. The paper examines these issues using discussions held with a sample of ordinary Kenyan folks. The topics discussed focused on what these folks knew about cultural practices, how they felt concerning COVID- 19 guidelines and what they hoped to see done by the authorities. Finally, the paper makes recommendations that global protocols such as those for COVID- 19 be implemented with proper education and consideration for the indigenous peoples' cultures.
References
Risager Karen (2006) 'language and Culture; global flows and local complexity'. Multilingual matters, Glasgow, UK.
Fitzgerald, Helen (2007) 'How different are we? Spoken discourse in intercultural communication'
Multilingual matters, Glasgow, UK.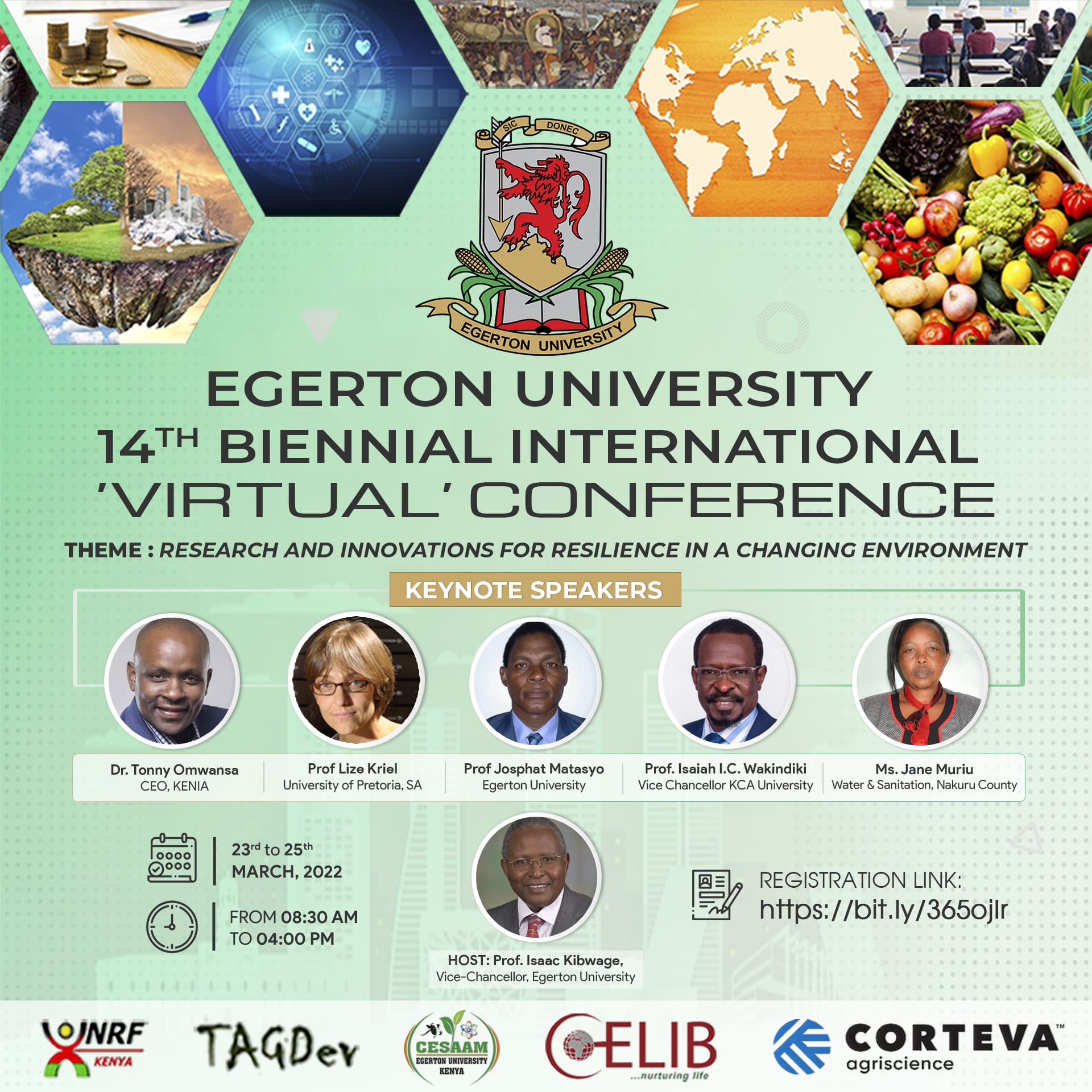 How to Cite
Prof. Catherine Kitetu (2022) "COVID-19 PROTOCOLS AND CONFLICT WITH KENYAN CULTURAL PRACTICES: CULTURAL PRACTICES", Egerton University International Conference. Available at: https://conferences.egerton.ac.ke/index.php/euc/article/view/119 (Accessed: 4 February 2023).
Section
Literature, History and Culture
License
Copyright (c) 2022 Egerton University International Conference
This work is licensed under a Creative Commons Attribution 4.0 International License.