Effect of Credit on Income among Youth Tomato Farmers in Mvomero District, Tanzania
Keywords:
agriculture, youth, income, credit, PSM
Abstract
Agriculture conveys a sustainable pathway towards the reduction of poverty, famine, hunger, and malnutrition in Tanzania. As envisaged in the second and third sustainable development goals of no poverty and zero hunger respectively, the youth have a vital role to play in the transformation of the agricultural and food systems. Having a sustainable food system guarantees food and nutrition security, and increased incomes for farmers. Engaging the youth in agriculture is of great importance as they are more likely to adopt new technologies that are important to sustainably transform the food system and increase agricultural productivity. Credit is critical in agriculture as it facilitates the acquisition of inputs (certified seeds, fertilizer, and pesticides) and payment for services and labor. Inadequate access to credit is one of the challenges that hinder the youth from engaging in agriculture and maximizing their production. The study used data from 562 randomly selected youth farmers and applied the Propensity Score Matching (PSM) Technique to analyze the effect of credit on income among youth tomato farmers in the Mvomero district. The study finding revealed that youth farmers who accessed credit received approximately 68% higher income than those who did not have access to credit. This implies that to improve the income of youth farmers credit should be made available to them. Therefore, policies geared towards establishing microfinance and lending institutions in rural areas should be given priority. Moreover, financial support for the youths should be provided to enable them to venture into agriculture.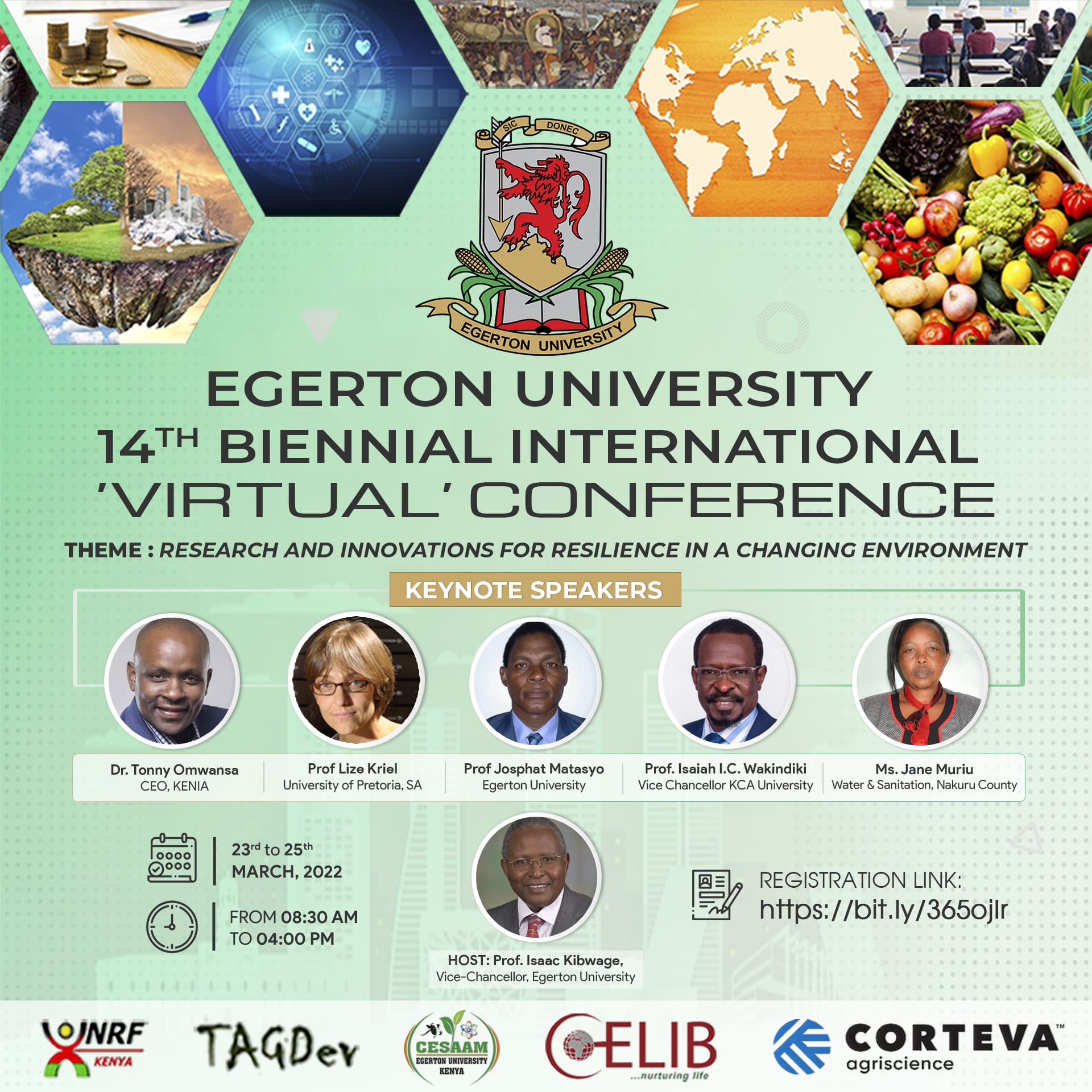 How to Cite
Too, H., Ngigi, M. ., Gathungu, E. ., Manyong, V. and Yami, M. . (2022) "Effect of Credit on Income among Youth Tomato Farmers in Mvomero District, Tanzania", Egerton University International Conference. Available at: https://conferences.egerton.ac.ke/index.php/euc/article/view/133 (Accessed: 4 February 2023).
Section
Transformative Agri-food Systems
License
Copyright (c) 2022 Egerton University International Conference
This work is licensed under a Creative Commons Attribution 4.0 International License.