DIALOGIC RE-CONSTRUCTION OF THE COVID-19 MESSAGE THROUGH ANIMATION AND POPULAR MUSIC
Keywords:
Animation, communication, dialogism, covid-19, Discourse, 'double-voicedness', perception, persuasion, polyphonic heterogeneity, popular music
Abstract
The paper will critically evaluate how selected popular music and animation art have played a role in mitigating the effects of Covid-19 when it became apparent the disease was shaping into a pandemic in scale. Covid-19 emerged suddenly upon the world, and it has presented itself as a fatal but elusive enemy. Governments, scientists, and the general populace have continually struggled to make sense of it so as to reign it in. These realities of Covid-19 have meant effective and timely communication is key in alleviating the diverse and far reaching health risks of the pandemic.
On the other hand, the information about the disease and the responses by different government agencies in the effort to combat the spread of the virus caused confusion, suspicion and uncertainty.   Hence, there emerged different attempts to make sense of the dire situation in popular discourse.  This paper appreciates the role of popular musicians who quickly tapped into their talent to play a leading role as voices of consciousness in a society where misinformation and mistrust of government seemed to dominate.  Official agencies too tapped into the artistry of Animation art to bridge the gap between the complexity of the scientific message, suspicion and misinformation in order to reach and convince the general public about the necessary protocols in mitigating the hazard of Covid-19.  Hence, we use the principal of polyphonic heterogeneity to examine the popular music and Animation art used in Covid-19 intervention to appreciate the way the society responded to the pandemic, dealing with uncertainty, mistrust, fear, misinformation and perturbation in the face of the disease in their midst.  The ideas of 'double-voicedness' will helps   the paper interrogate layers of meaning in the utterances and depiction in the popular songs and animation hence shedding some light on how scientific facts, government edicts and misinformation interacted and were negotiated, disputed and re-deployed amid the pandemic.     
In this light, we also assess the effectiveness of the communication strategies employed by selected animation and popular music artists in conveying Covid-19 messages. We will use perception and persuasion as theoretical approaches to appreciate the role animation and popular music artists played in shaping the evolving understanding of Covid-19.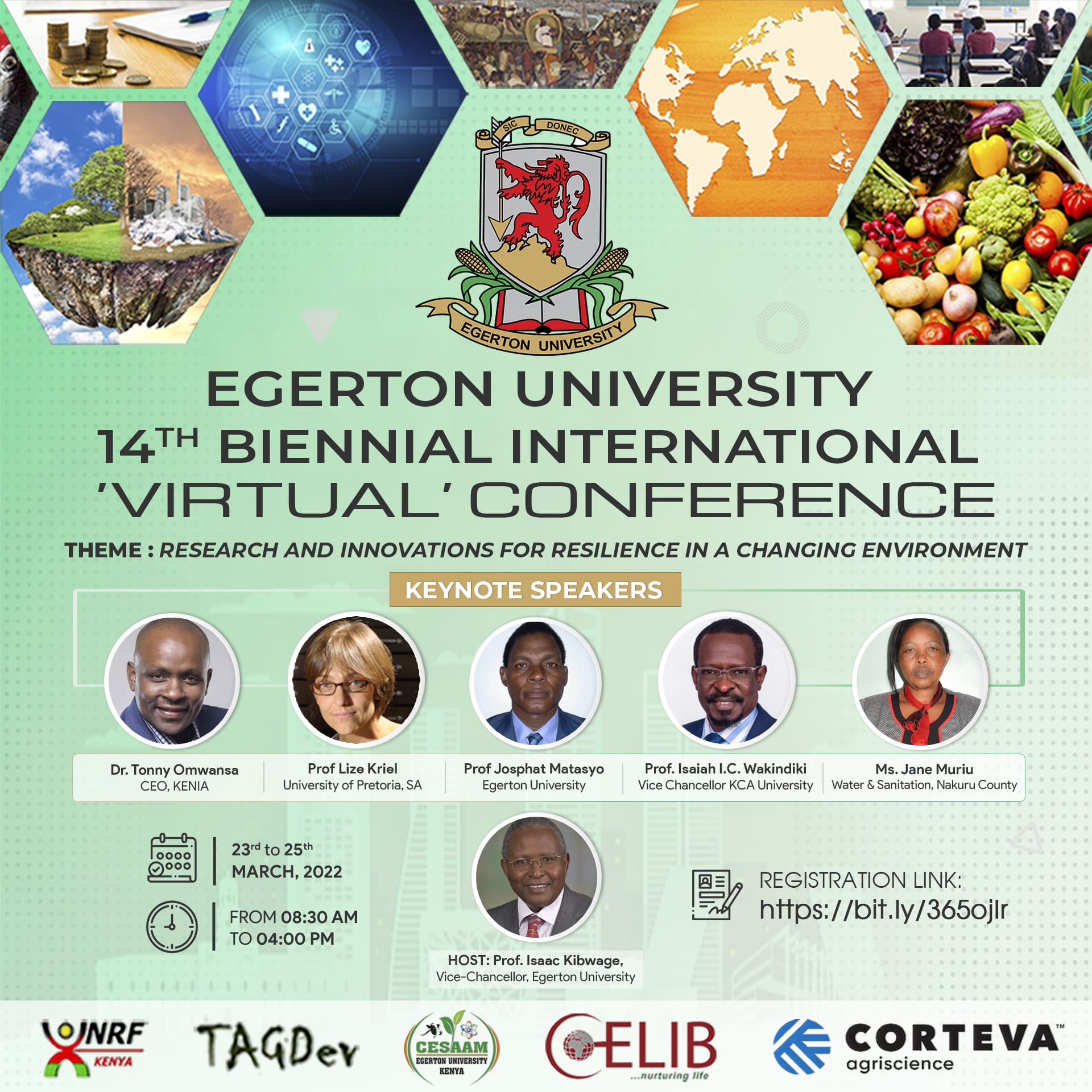 How to Cite
Omuteche, J. and Kituu, J. . (2022) "DIALOGIC RE-CONSTRUCTION OF THE COVID-19 MESSAGE THROUGH ANIMATION AND POPULAR MUSIC", Egerton University International Conference. Available at: https://conferences.egerton.ac.ke/index.php/euc/article/view/48 (Accessed: 4 February 2023).
Section
Literature, History and Culture
License
Copyright (c) 2022 Egerton University International Conference
This work is licensed under a Creative Commons Attribution 4.0 International License.