Knowledge, attributes and experiences of beekeepers in non-traditional beekeeping communities
A case of Siaya County, Kenya
Keywords:
Beekeeping, Apiculture, Siaya, Climate smart agriculture
Abstract
Beekeeping as a climate smart agricultural practice with the potential to create climate change resilience among beekeepers. As such, beekeeping is among the priority value chains for promotion under the Kenya Climate Smart Project (KCSAP) in select counties. This study aimed at documenting the status, knowledge, attributes and experiences of beekeepers in Siaya County. 147 beekeepers from six wards were interviewed. Demographic attributes show that 62% of beekeepers were male and majority of the beekeepers were above 50 years of age. 60% of the beekeepers had below five years of beekeeping experience and 95.92% of beekeepers kept bees to earn extra income. Majority of beekeepers have Langstroth (65.31%) and Kenya top bar hive (KTBH) (32.65%) in their apiary with an average of five and four hives for Langstroth and KTBH respectively. Majority of beekeepers preferred the Langstroth (71.43%) and the main reasons given for this preference is ease of harvesting honey, hive management and more honey per hive compared to other hive types. The main factors that beekeepers identified to influence hive occupation are; availability of bee forages (62.59%), proximity to water sources (41.50%), site of the apiary farm (24.49%) and lastly pest and predators (16.33%). The main factors that cause absconding of hives reported by beekeepers in Siaya are pests (55.78%), extreme weather conditions like drought and heavy rainfall (39.46%), absence of forage and water near hives (14.97%), predators (12.24%) and disturbances from humans and livestock (11.56%).  Majority of respondents had Eucalyptus (36.05%), Maize (31.29%), Acacia (25.85%), Oleander (18.37%), Mango (17.69%), Beans (16.33%), Grevillea (15.65%), Banana (14.29%) and River tamarind (10.88%) as major sources of nectar and pollen. Honey harvested per hive was reported to be highest during the month of February and July where 14.40 and 15.45 kilograms of honey per hive was harvested.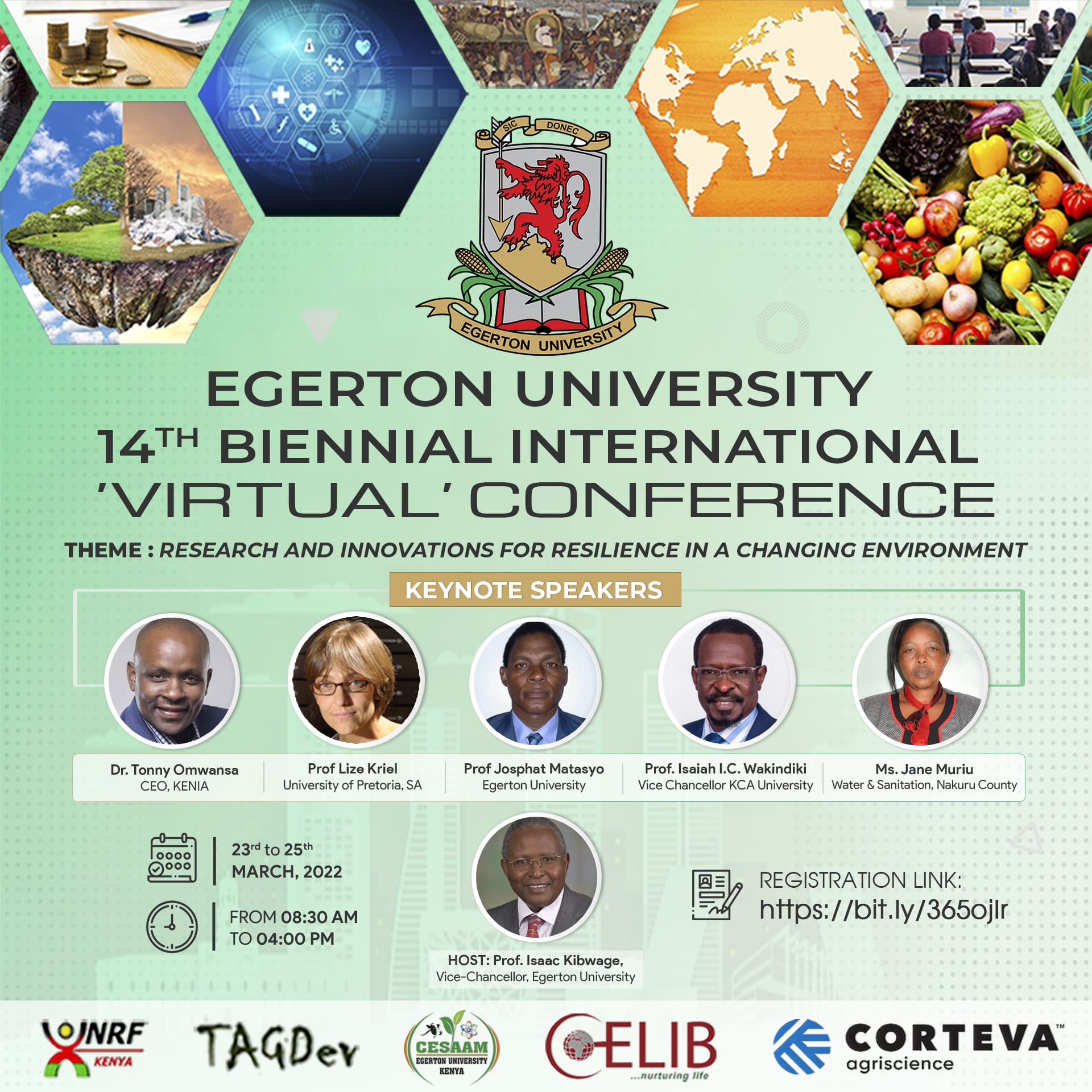 How to Cite
Toroitich, F., Kagio, S. ., Mwangi, S. and Odera, F. (2022) "Knowledge, attributes and experiences of beekeepers in non-traditional beekeeping communities: A case of Siaya County, Kenya", Egerton University International Conference. Available at: https://conferences.egerton.ac.ke/index.php/euc/article/view/28 (Accessed: 4 February 2023).
Section
Transformative Agri-food Systems
License
Copyright (c) 2022 Egerton University International Conference
This work is licensed under a Creative Commons Attribution 4.0 International License.